It's been over a month and I haven't posted pictures of Sica in Leipzig!

I was so glad she got to come so I could show her the awesome city of Leipzig. It was amusing to me that she wanted to play Rummikub more than go to the Motette or see the Thomaskirche, but I loved spending time with her and where didn't matter. But she did see the Nikolaikirche, the Altes Rathaus, Clara-Zetkin Park,


She met my dear, dear friends Sylvia and Dietmar:





She is one awesome Rummikub player (sorry, Markus) and she even went on a long bike ride with me! (Thanks to the Jakobis for letting me borrow an extra bike.)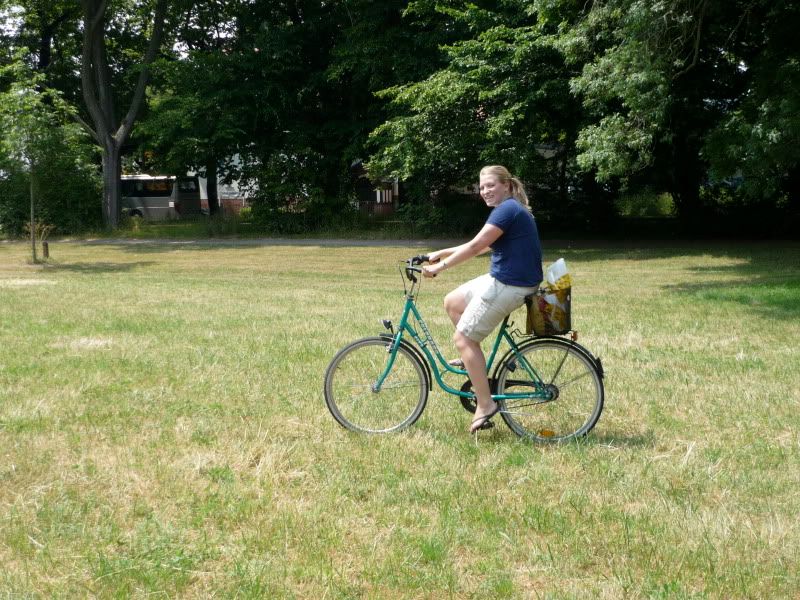 She saw Dresden:





She tried her first Döner (she went for garlic sauce and NO vegetables):





She watched German soccer (World Cup) with me and other YSAs (on the 4th of July, after which we picked strawberries and celebrated Independence Day):





And she saw the enormity of the Völkerschlachtdenkmal (Monument to the Battle of the Nations):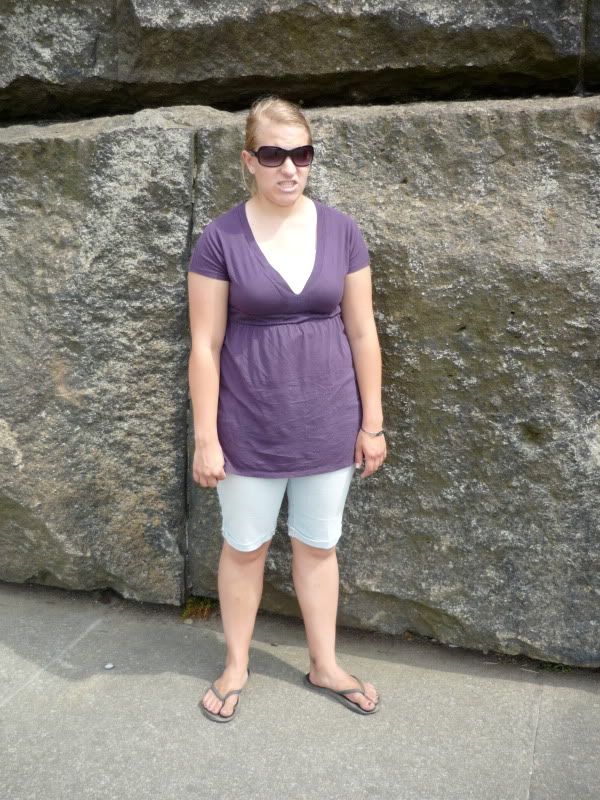 It was great having her here. (Thank you for sending her over!) She even helped me out though she was on vacation and also I felt bad that I couldn't find her any chocolate without nuts. I worried a lot about me killing my sister on accident. Sica--you're great. I love you so much.