Many of the Relief Society women recently got a tour of the old city hall in Leipzig.

The tour included the dungeon, which seemed pretty tortuous to me: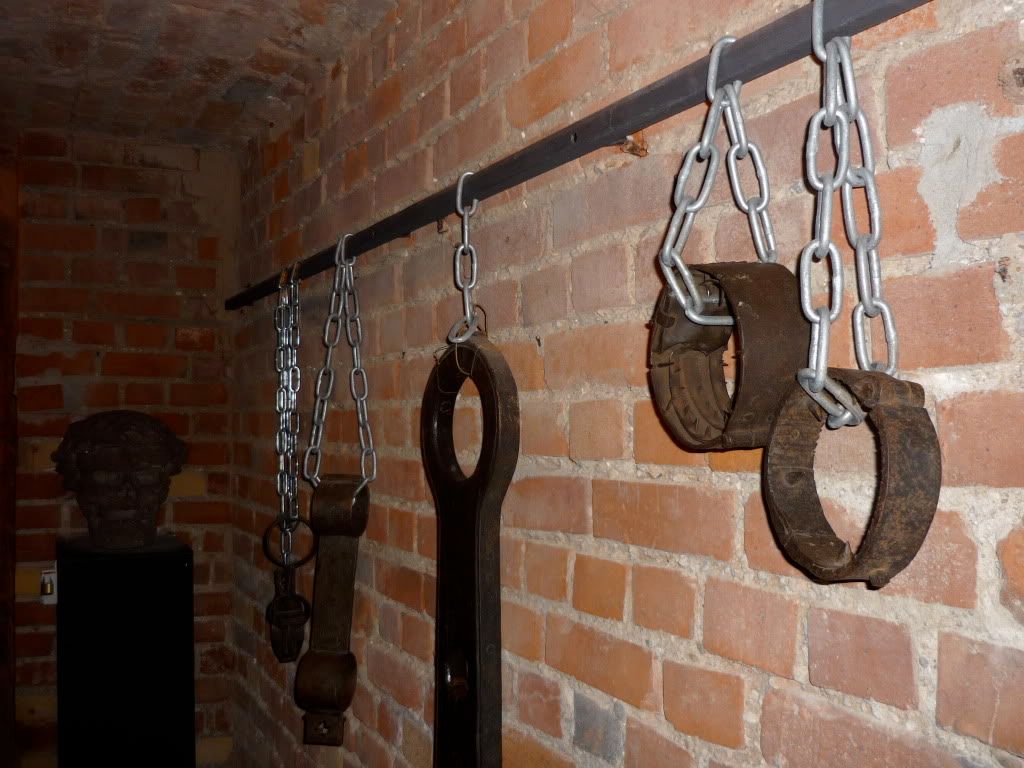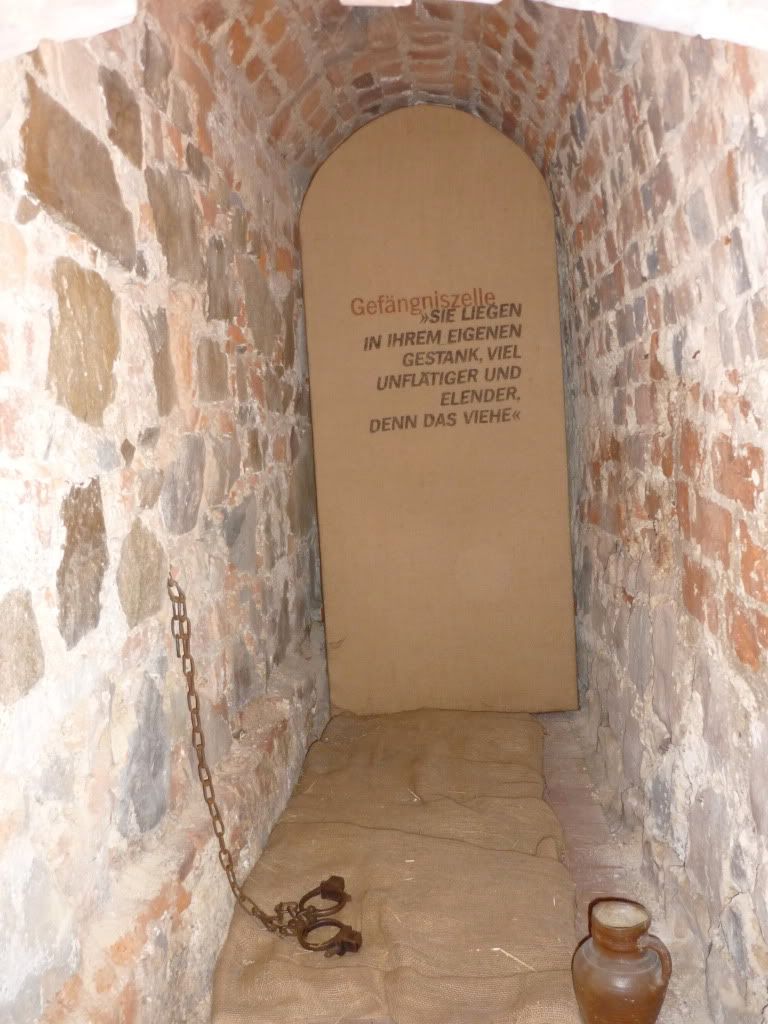 I thought this guy looked like Susan Boyle. If you don't know who that is, youtube her.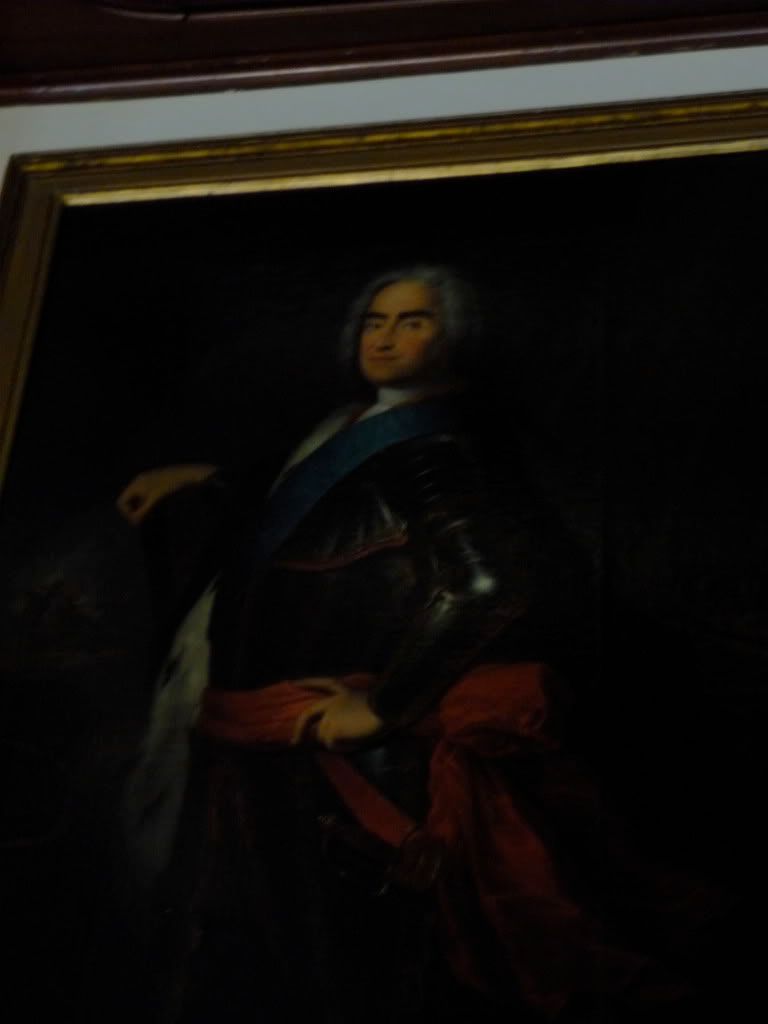 Here we are in the room dedicated to Bach: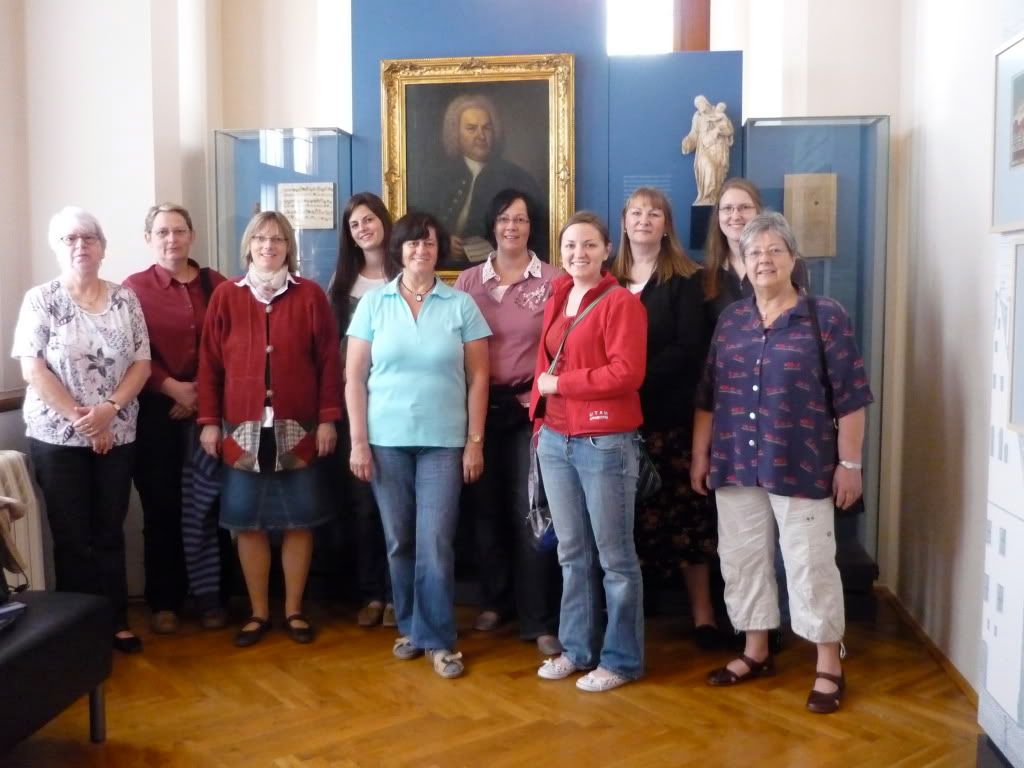 Did you know that Bach wasn't their first choice out of the applicants for the church music writer guy?