Since I've been longing for a place to make my own, I have been finding the most fabulous things online!

I like these simple black and white rooms: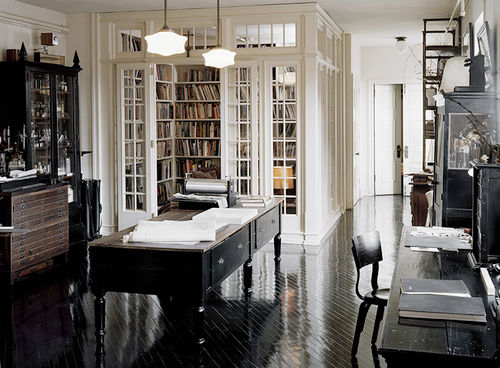 (I think I found them on someone's tumblr account. Sorry I forgot where.)


Scrabble tile table:



(Yep, also forgot the source.)


Lovely thin shelves:



(From somewhere lovely, I'm sure.)


Online lighting resources.



Wow! These paper curtains are so cool!




(Found here.)


I also thought this Japanese Washi parchment paper would make cool curtains: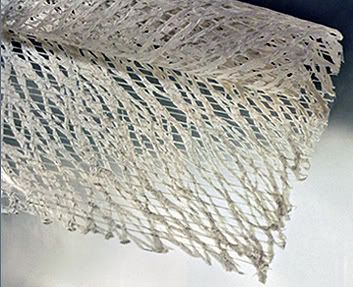 I like these dark wood pieces. Especially this Right Bank Semainier: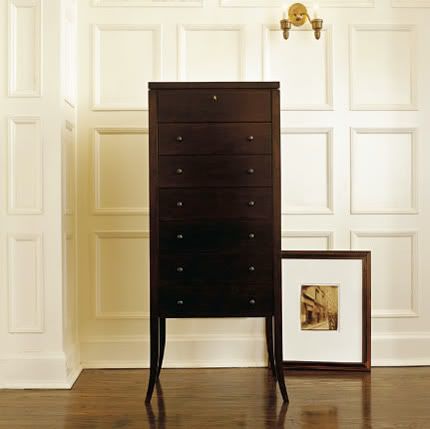 Love: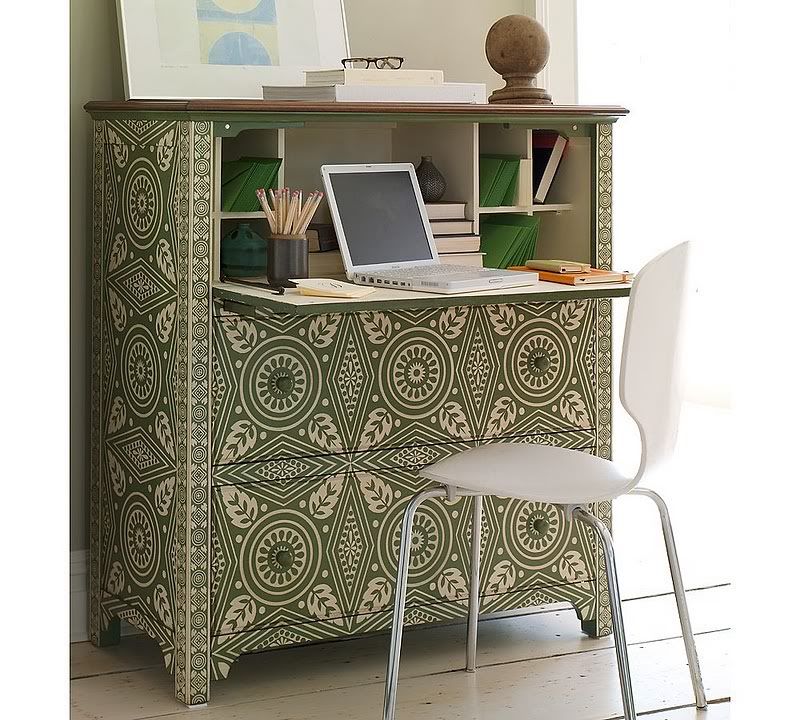 Found here.


I'm also converting to white furniture. Like this.


And apparently my taste in armoirs brings me either to collections for little girls and babies or super expensive Chelsea collections.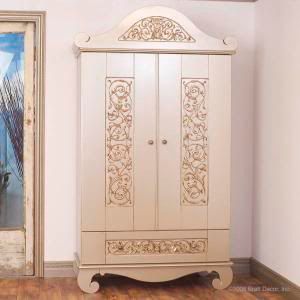 Found here.


More Chelsea Furniture.


Another nice white wardrobe.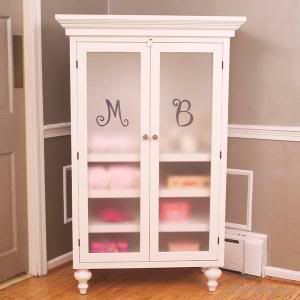 Found here.




Found here.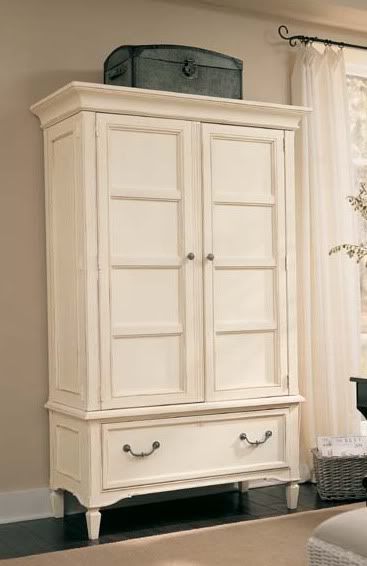 Found here.



I wonder how hard it would be to make all this stuff on my own. I'd have to take a cabinetry class.