Artsy:

Gorgeous crocheted vivaterra.com Meadowflower Rug (I'm going to have to try making my own!):





Gabriel Dawe thread installations (found at The Graphic Bee).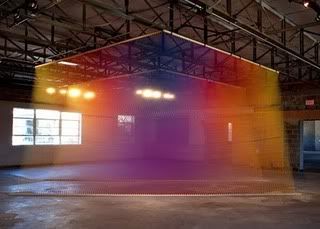 Pretty purple rooms.


Mormon:

New ways to serve in the Church from home.


Yes, I Love Technology:

Secrets in Apple icons.


Random:

(Found here.)


Küssen kann man nicht alleine (you can't kiss alone):




Ack! I can't wait for Atlas Shrugged, the movie! (And if you know me, I'm not usually one to get this excited about movies coming out.)




New hip flight search: hipmunk.com.