I've been imagining a beautiful floral black metal chandelier and decided to google it to see if I could find something close to what I was imagining. Wow! All the images that showed up inspired me, chandelier or not! I guess there's a surefire way to find something I like.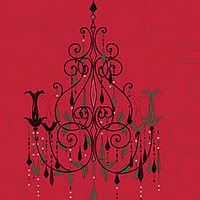 Found at directwallpaper.co.uk (WOW OH WOW THEY HAVE WALLPAPER!).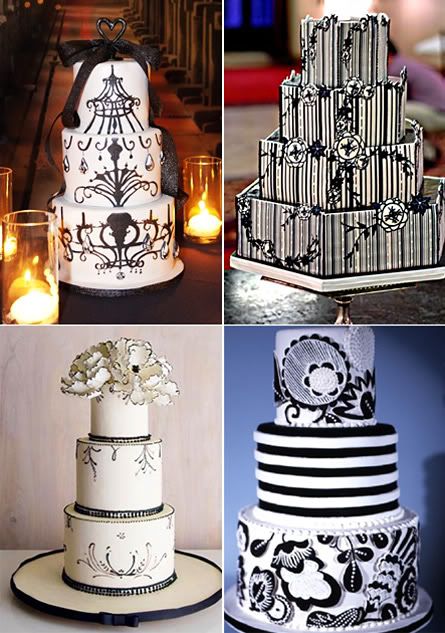 Found here.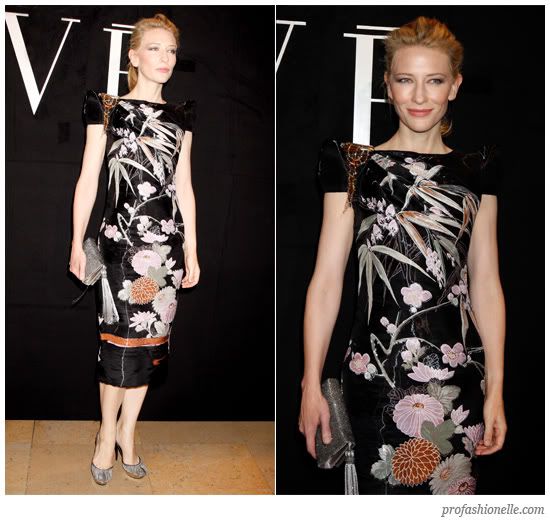 Found here.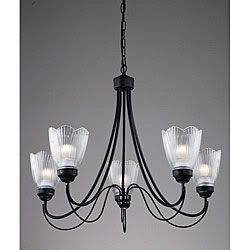 Found here.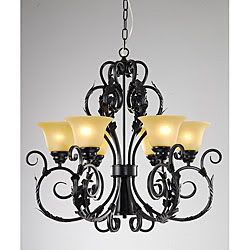 Found on overstock.com here.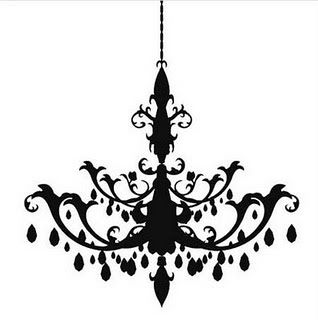 Genealogy chart and chandelier print both found here.




Found somewhere with the link here.