I bet a lot of you have read the story "The Yellow Wallpaper." If not, you definitely should read it (you can find it online here). If so, I bet most of you haven't read other stories by Charlotte Perkins Gilman. So, as an apology for not posting very interesting things very often, and as a way to get a lucky person to read more of Gilman's works, I'm giving away this book: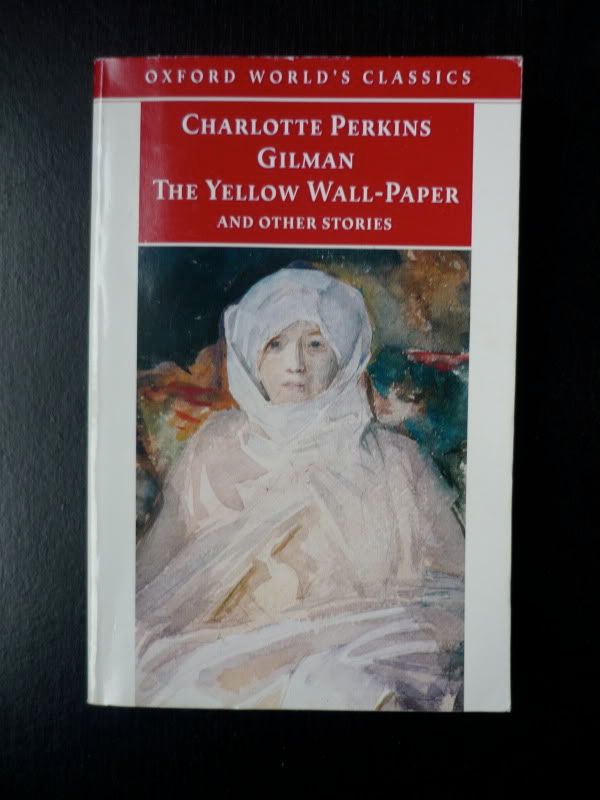 There are three requirements:

Comment by Friday, March 26th.
In your comment, tell me who your favorite feminist or female writer is.
After you have read the book, pass it along to someone else!